About Us


Plate-stands

Plate-stands is an online retailer who has been operating since January 2011. It is a trading division of Gemolade which became a limited company in April 2014.

Initially trying to source small display stands, we found that in each shop the selection was limited, hence the concept materialized - having as many of the products available 'under one roof'. We specialize in supplying quality display products that are manufactured mainly in the UK and also Europe and Asia.

We are a small outfit based in Sheffield - UK, who's priority is the service we provide to our customers. We are more than happy to answer any query regarding the products we sell and are willing to give advice on the most suitable options for your needs, so feel free to get in touch.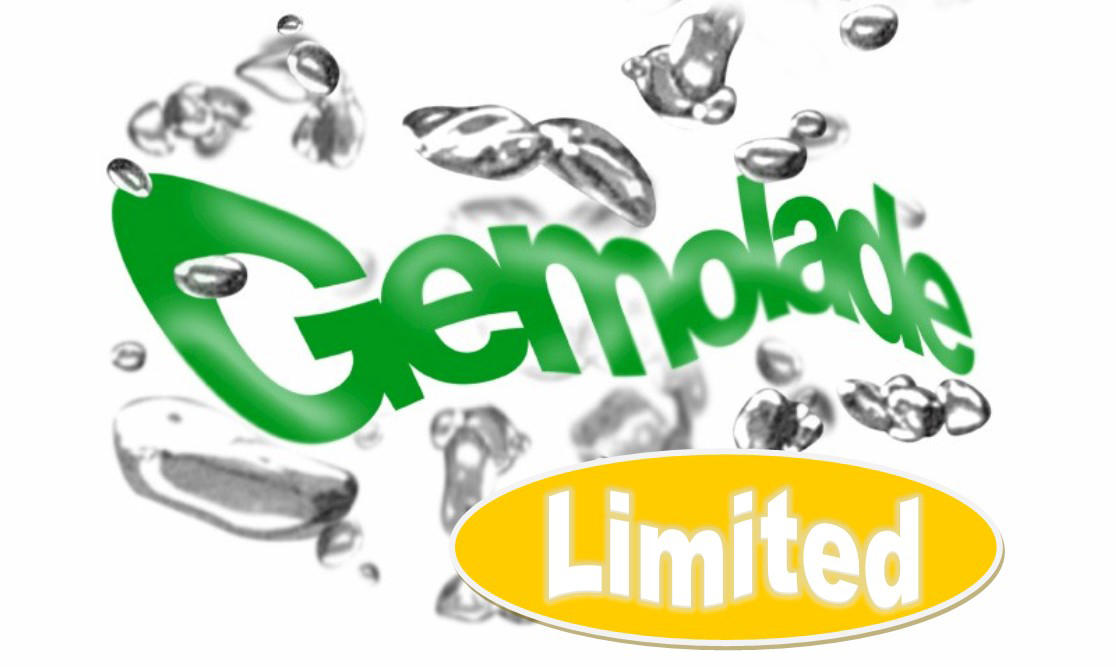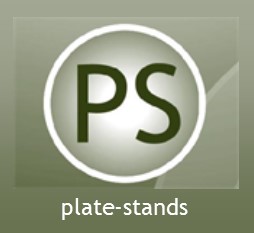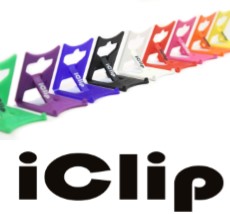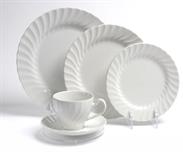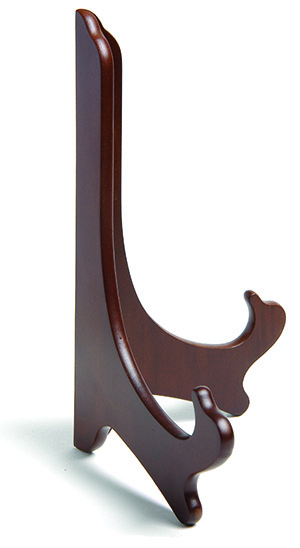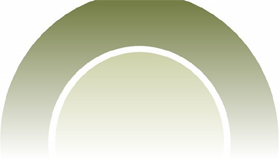 Sales: 0114 2494940
Mob: 07952 304640

Email:
contact@plate-stand.co.uk


161 Bannerdale Road
Sheffield, S7 2DS


Plate-stand.co.uk is a trading division of 'Gemolade Limited'.

Registered in England No. 9003667

VAT No: GB 228 8863 62