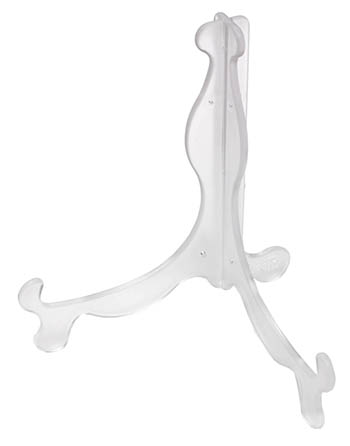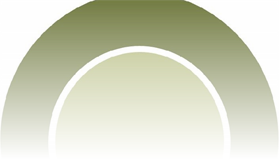 161 Bannerdale Road
Sheffield, S7 2DS


Plate-stand.co.uk is a trading division of 'Gemolade Limited'.

Registered in England No. 9003667

VAT: GB 228 8863 62
© www.plate-stand.co.uk 2018
Sales: 0114 2494940
Mob: 07952 304640

Email:
contact@plate-stand.co.uk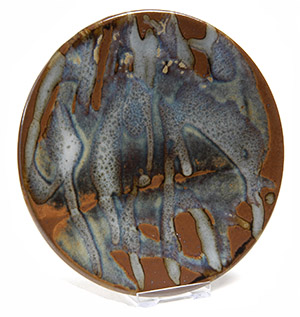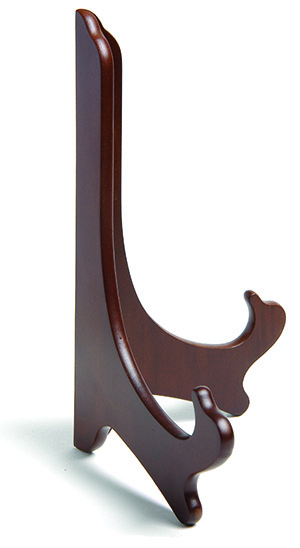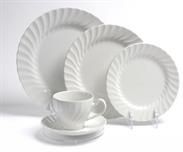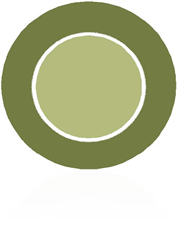 Description:

Transparent Slot Display Stand


Dimensions:

Height = 16cm, 6.25"
Depth = 15cm, 6"
Front feet to top of back rest = 15cm, 6"


Suitable for items:

15cm-28cm, 6"-11"

Product Code:

SLOTCL


EAN:

5060467660471
FREE POSTAGE TO UK

For orders outside the UK, please follow the links to our dedicated websites: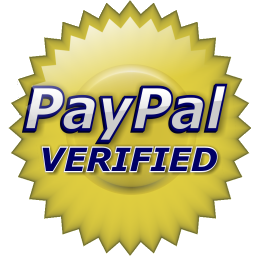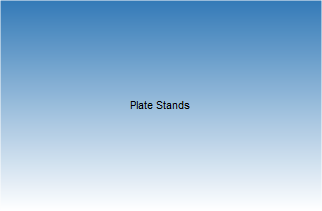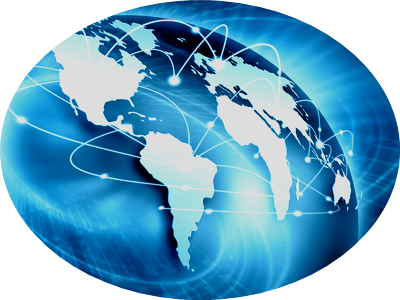 The transparent plastic display stand has an innovative design.
The two pieces provided simply slot together, making it one of the most stable and robust stands we sell, with the option of flat packing away in storage when not in use.


FREE POSTAGE TO UK




Website by Gemweb@gemolade.co.uk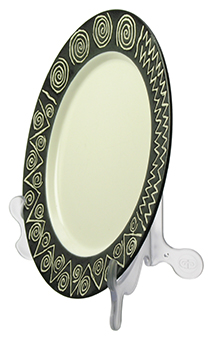 Add the required number of items to your cart, You will then have the option to continue shopping or make payment.
The more you buy, the more discount you get. Prices listed are plus VAT, which will be added at checkout.
Simply check out using your debit or credit card with secure payment through Paypal, or by using your Paypal account. We can also accept debit or credt card payment over the telephone.
Price plus VAT@20%
added at checkout